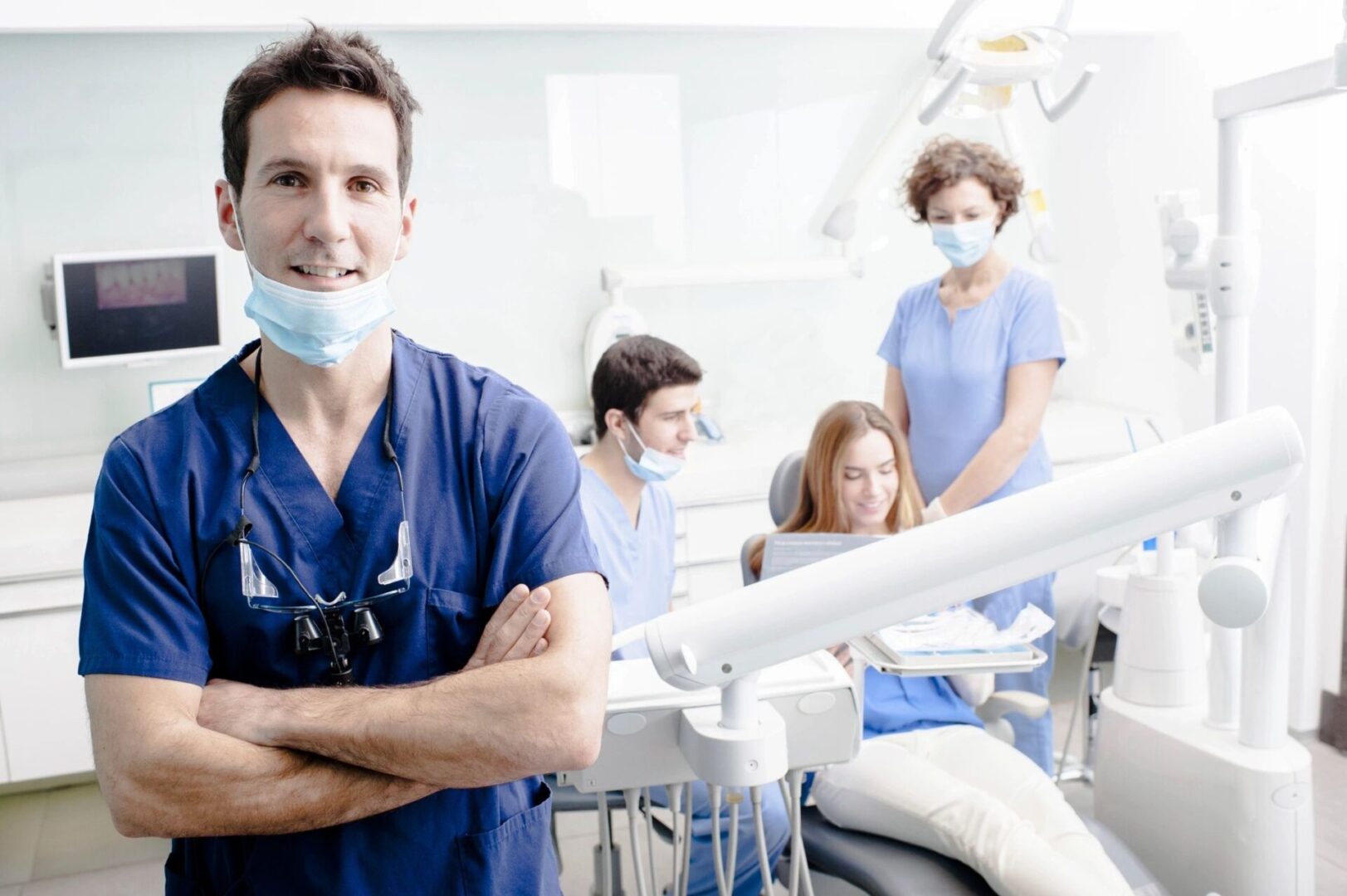 A Trusted Healthcare Provider in Peoria, Illinois
Family Quick Care was founded on the concept of providing cost-effective convenient care when you need it. Led by Frank Seipp, our team has been helping families and individuals receive quality and affordable services for more than 14 years.
We modeled our services based on the idea when the country doctor had an office out of the back of his house. When you were sick, you went to see the "Doc" so he could take care of you. If you were too sick, he sent you to the hospital. Care was simple, compassionate, and complete. Most of all, it was affordable! This is the kind of service we aim to provide you.
Merging Medical Tradition and Innovation
We have gone back to the roots of our past and combined them with the help of modern technology. Aside from the assistance of a team of caring professionals, we help you by using a computer and specialized software for EMR (Electronic Medical Records).
Healthcare When You
Need It
We entered the healthcare field because of our compassion for the individuals who need us. Our professionals can help you with common illnesses, such as sore throat, cough, and cold, as well as school and sports physicals.
Emerging and ever-changing technology is allowing us to provide you with healthcare in ways that were not available in the recent past. For more information, get in touch with our team today.